Designated Managing Broker/Owner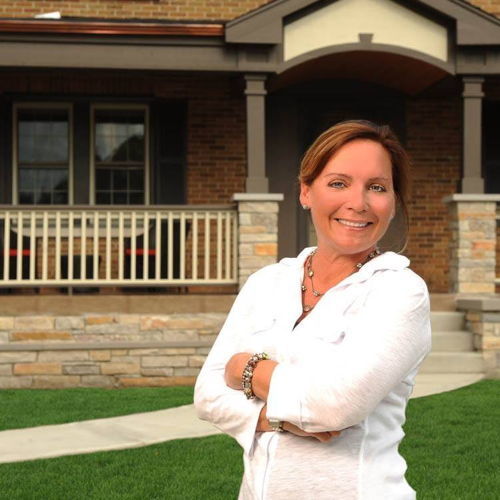 Jen Coyte feels that the role of a real estate agent is to guide you through the buying or selling process, taking the time to make sure you understand every step of the transaction. She is absolutely committed to fulfilling your needs with the highest level of professionalism, expertise and service. Jen's commitment to your satisfaction is the foundation from which a solid business relationship is built.

Real estate is one of most exciting and rewarding investments you can make. Jen's goal is to make the process pleasant by providing you with superior service and sound advice based on a wealth of knowledge and years of experience across market conditions. Jen's local expertise will benefit you whether you buy or sell a home, condo, town home or even a piece of land.